"People will forget what you said, forget what you did, but people will never forget how you made them feel."
– Maya Angelou
As a company we strive everyday to make each of our guests feel amazing.  If that pushes us into another comfort zone that's ok! Bad Ass Catering takes each event as a separate experience and challenge.
We have developed and catered events from a private dinner for 2 people on a mountain top to a backyard wedding for 40. We have shared the experiences of grand openings for 1000 people and a festival for 10,000! Bad Ass Catering enjoys the vast difference in all types of events and has extensive experience to complement each and every opportunity.  Bad Ass Catering is waiting to savor the experience of your event.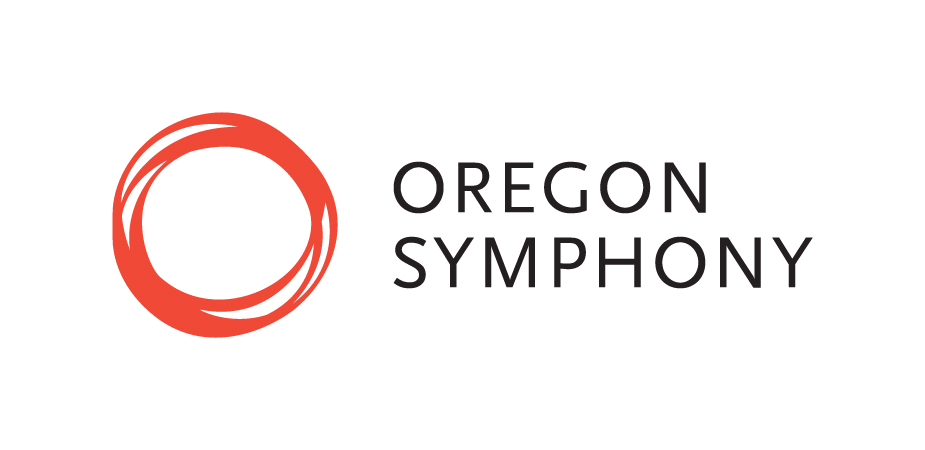 Rock & Roll
Over twenty five years of backstage, festival and tour catering has made us an expert in fulfilling the needs of traveling artists. Economical catering with creative seasonal menus and attention to every detail is what we strive for at every show. Reach out to us and let us make a custom menu for you and your crew to enjoy.
Social Events
"It's always impossible until it's done" Nelson Mandela - Events can seem overwhelming at times. Bad Ass Catering would love to make your social event easy, organized and wonderful.  If you need it we can provide exceptional catering and planning so your event will be enjoyable instead of work. We love to get creative and provide the biggest bang for your buck; simple, extravagant, appetizers only or a huge buffet. Let us bring your vision to life.
Unique Location
From the top of Mt. Rainier to the shores of Port Townsend, private hunting lodges in Montana to vineyards in the northwest; nothing is too remote for Bad Ass Catering. Boats, private planes; mountains, forests, fields or parks, we can cater your unique location and event spectacularly. Our team has experience in catering just about anywhere from closets to fields. Bad Ass Catering can build a kitchen anywhere and make your event as special and unique as your location.
Drop Off
Need just a drop off, we can do that!  Box lunches, party trays or a full meal Bad Ass Catering can do that too!
A Word from Stillaguamish Festival of the River and Pow-Wow
"It has been an amazing experience to work with Ben, Leah and the crew over the last few decades. The professionalism and quality of the food and service has been excellent. I would recommend Bad Ass Catering to anyone. They go beyond just providing a service and great food, they are willing to share ideas to make the entire event run better from all their years of experience. It's been a pleasure to get to know them on a professional and  a personal level."
Pat Stevenson – Director